AFFILIATE PROGRAM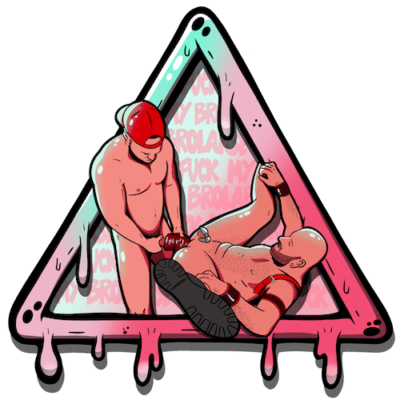 Welcome to the HungerFF.com Affiliate Program Sign Up page. We're guessing you're a fisting junkie like us, and if you've clicked this link you might have a social media following that you can use to earn money by sending traffic to our site. Whether you own a popular blog, have a sizable Twitter following, or maybe even own a hook up app, the HungerFF.com Affiliate Program offers competitive payouts and a simple to use interface.
Powered by EasyAffiliate, our program pays you 50% of the initial sign up fee of every referred sale you make. In other words, if a hole-hungry fist pig orders a subscription after clicking your unique link, then you'll receive half of the sale ($12.49 on a month-to-month sub, $33.74 on a 3-month subscription, etc).
HungerFF is known for filming with a minimum six month lead time, so guys regularly purchase multi-month and year long subscriptions. This means higher payouts for you! Our fisting films are top quality and feature some of the piggiest sex on the internet. Join our Affiliate Program today and start earning cash from your traffic!
Already an affiliate and looking for tools to use like banners, trailers, stills or scene descriptions? Check out our directory of affiliate tools by clicking here or by visiting www.hungerff.com/affiliatetools.