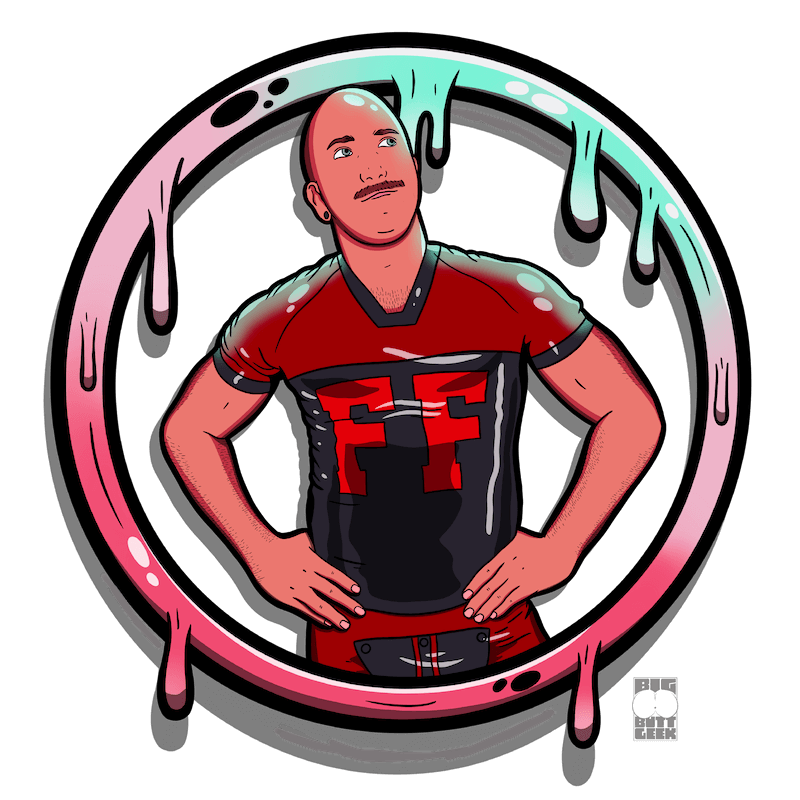 HungerFF.com is launching soon! Follow on Twitter to stay in the know about when the new site will launch in 2021!
I've teamed up with MuscleBulls to help me develop a brand new platform for me to share my content on, with design work exclusively by community artist BigButtGeek. It was important for me to keep this project as much within the the fetish/kink community as possible seeing as we are being targeted left and right with seemingly no reason at all. I wanted it to be designed for people like us, by people like us.
I'm excited to announce I'm looking at a launch date of Independence Day, which is symbolic for many reasons but primarily because I'll no longer be beholden to the archaic and loosely enforced rules of the platforms I've been dependent on for distributing my videos for the last several years.
So what does this mean for my sites like JustForFans, ManyVids, ModelHub, AEBN and xTube? Well, some of the videos I'll be releasing on HUNGERFF.COM will remain exclusive to the site, while others will become available as PPV downloads 60 days after release on HUNGERFF.COM across the platforms that I'll choose to continue using. While diversifying on as many sites as I could seemed like a good idea at the time, it quickly became apparent to me that I was then at the mercy of all of these platforms with their own sets of rules who could boot me at any time for any reason. It was time to go solo. OnlyFans removing me and PornHub's loss of their contract with the major credit card companies only made this decision so much more important and timely.
I'm hoping you guys will follow me on this new adventure which will not only include higher quality videos, but bi-weekly SFW video updates with me answering the never ending supply on fan questions I receive, teaching best practices I've learned as a content creator over the last 14 years in the industry, and finally revealing a few of my "training secrets" you guys are convinced I have and are always DM-ing me about ???? this is also in addition to the launch of HUNGERWEAR, my merchandise line I'll be kicking off on Threadless alongside the main content platform.
None of this would've been possible without the help and guidance of Will Angell from MuscleBearPorn and Howard from Fabscout. You both have been priceless in getting this next phase of HungerFF off the ground. Here's to what comes next ????